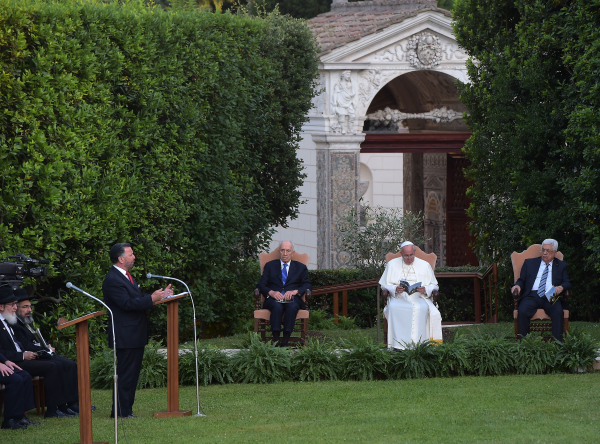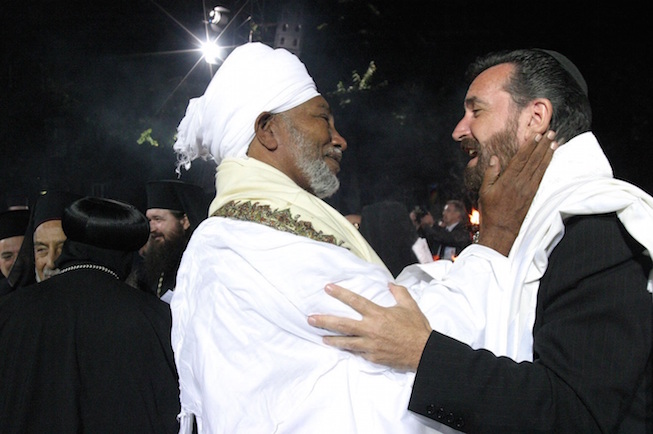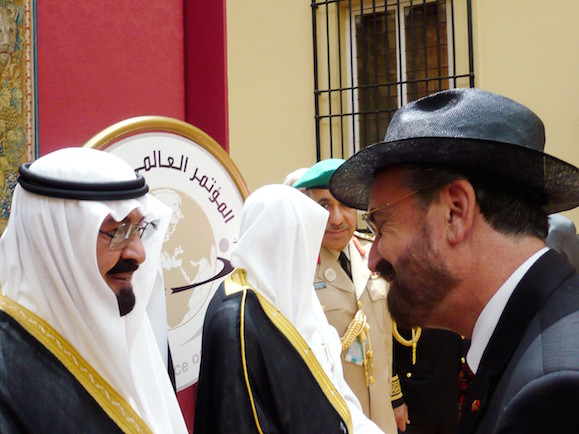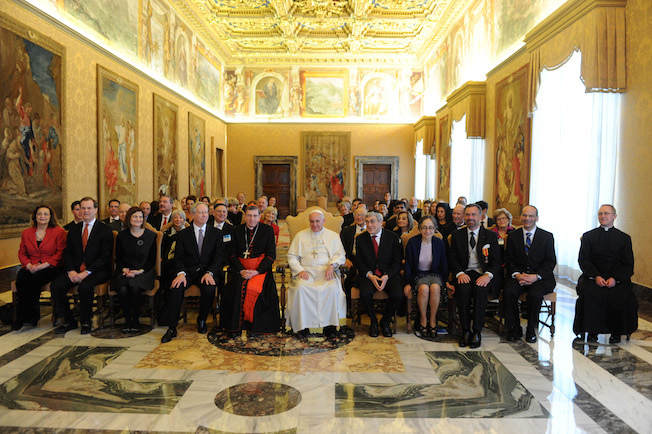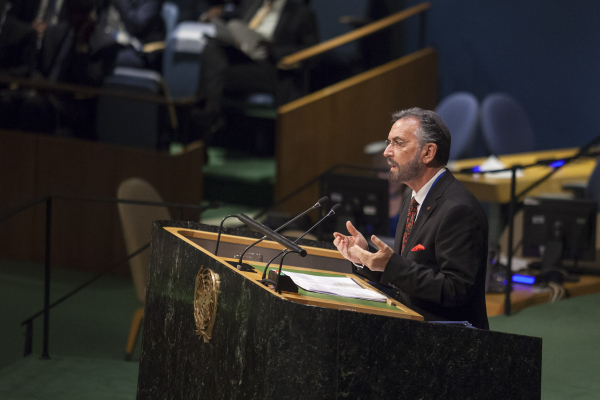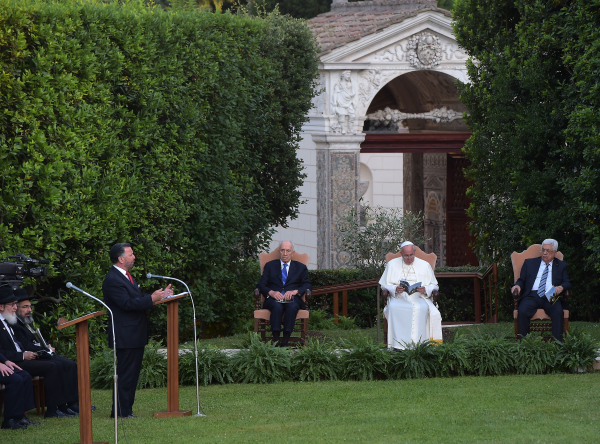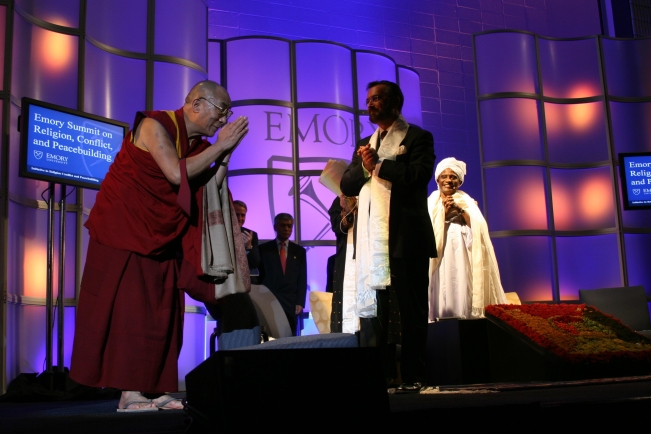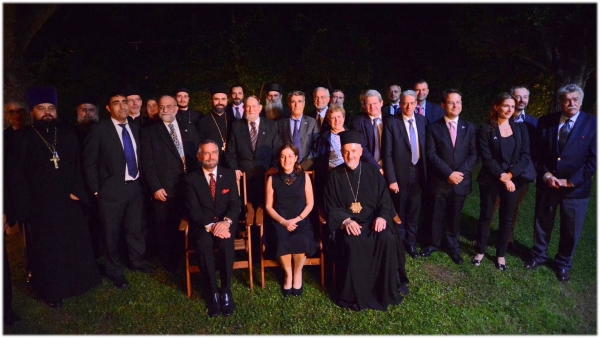 "interreligious dialogue is an essential component
in facilitating peaceful reconciliation in international relations,
for the wellbeing of our world as a whole"
---
Rabbi David Rosen, AJC's International Director of Interreligious Affairs, has been advancing understanding and good relations between religious communities for more than forty years – from the time he served as rabbi of the largest Orthodox Jewish congregation in South Africa, during his tenure as Chief Rabbi of Ireland ; and throughout the last more than thirty years based in Jerusalem.
In addition to interreligious representation and education, his work involves mediation and peace building and he is heavily involved in multi-religious engagement on ecological issues.
Among the various awards and recognition he has received, Rabbi Rosen was granted a papal Knighthood in 2005 for his contribution to Jewish-Catholic reconciliation and in 2010 he was made a CBE (Commander of the British Empire) by H.M. Queen Elizabeth II for his work promoting interfaith understanding and cooperation.
See Bio for more information