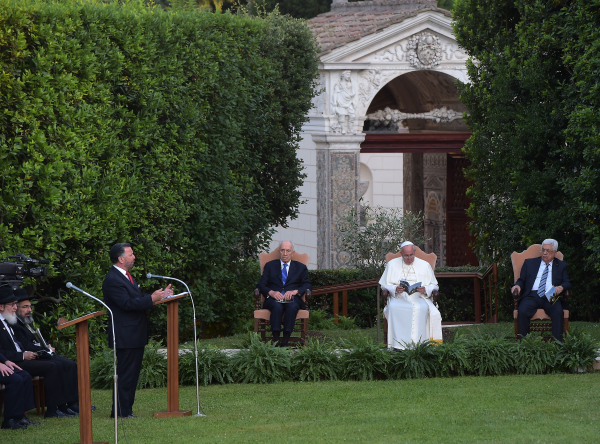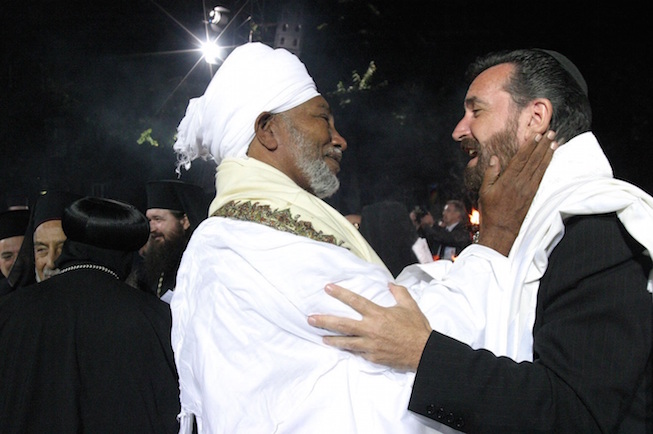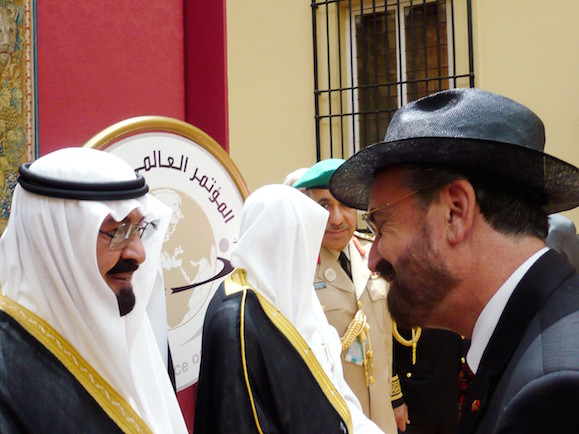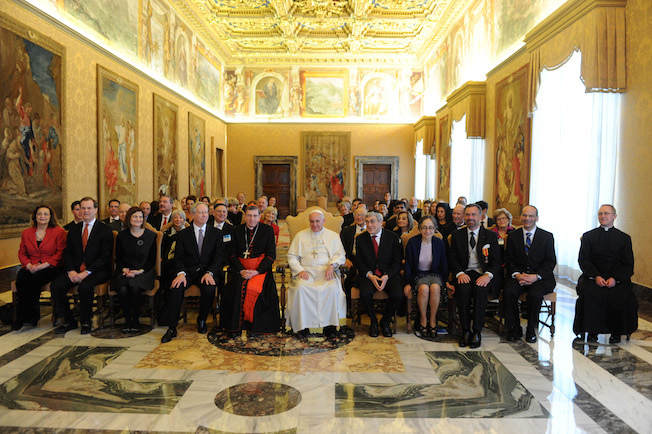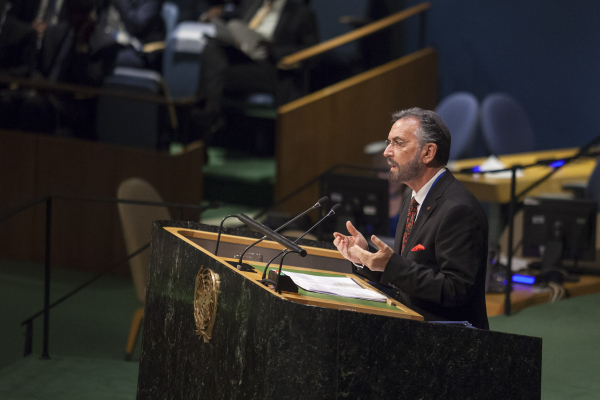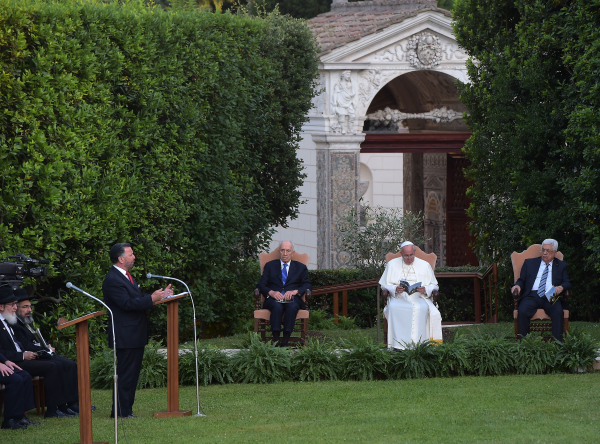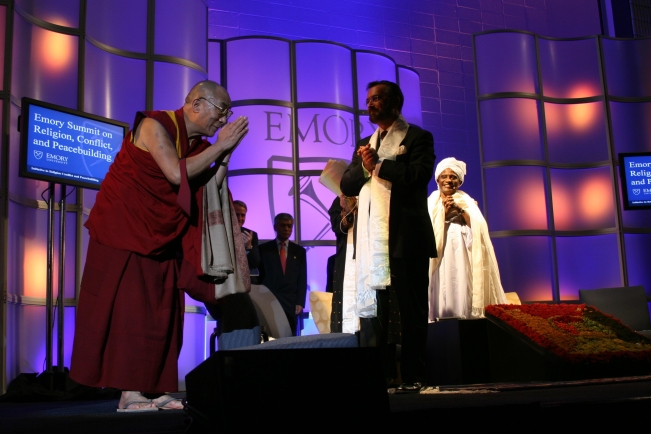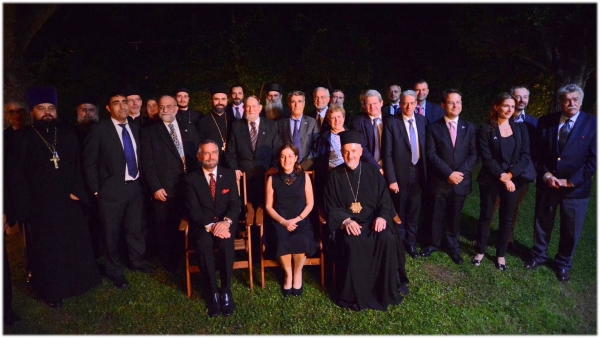 "interreligious dialogue is an essential component
in facilitating peaceful reconciliation in international relations,
for the wellbeing of our world as a whole"
---
Rabbi David Rosen is International Director of Interreligious Affairs of AJC and its Heilbrunn Institute for International Interreligious Understanding.
Former Chief Rabbi of Ireland and a past Chairman of IJCIC, the International Jewish Committee on Interreligious Consultations (a broad-based coalition of Jewish organizations representing world Jewry to other religions), he serves on the leadership of various international interreligious bodies.
Rabbi Rosen received a papal Knighthood in 2005 for his contribution to Jewish-Catholic reconciliation and in 2010 he was made a CBE (Commander of the British Empire) by H.M. Queen Elizabeth II for his work promoting interfaith understanding and cooperation.
See Bio for more information